Charles Lipper Commercial Demo

Young • Hip • Intelligent

Charles Lipper's voice is trusted by such notable brands as Volkswagen, Benjamin Moore Paint Company, EADS North America, Bloomberg Government, and the Federal Trade Commission. Please peruse his various demos and samples to see how Charles Lipper is the perfect voice for your next production.
By booking a session with Charles Lipper, you not only receive a professional voice, you also get a professional audio engineer! Charles' home studio features top-of-the-line equipment and full acoustic treatment. Therefore, you can rest assured that by hiring Charles to record at his home studio, you are guaranteed a smooth recording session and a professional sounding product.
Charles Lipper's home studio currently features Pro Tools recording software with ISDN, phone patch, and FTP file delivery. Please ask about other alternatives such as Source Connect and studios local to the DC area.
Distinctly Familiar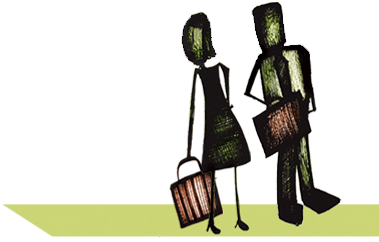 VOICEOVER DEMOS
RECENT WORK