Puzzle Piece Music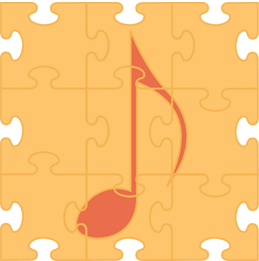 PUZZLE PIECE MUSIC is the Critical Noise Lab's music composition department. It was first established to compose music for the Space of Her Own project (see Productions) and has since composed many more tracks for production library use. Please contact Charles Lipper for a copy of the complete library as well as licensing details.
Find the perfect piece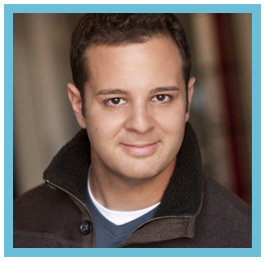 CHARLES LIPPER has been performing music since the age of 10 when he picked up his first saxophone. After studying classical and jazz music in high school, he was admitted to DePaul University's School of Music. There, Charles received his Bachelor of Science Degree in Music and discovered a passion for electronic composition. In 2011, Charles founded Puzzle Piece Music with co-composer Elise Major.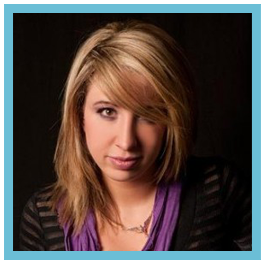 ELISE MAJOR has perfected her ability to instinctively produce music across any genre with great attention to detail and taste. Elise's distinct combination of classical training and guitar, piano, and vocal performing skills has made her works shine. Her award-winning music has been featured on MTV, Oxygen, and Tap Tap Revenge 3 for iPhone. Elise also holds a Bachelor's Degree in Government & Public Policy from the University of Baltimore where she graduated summa cum laude and won the Academic Program Merit Award for her major. She is currently a graduate fellow at the Schaefer Center for Public Policy.
Music Samples

Take a listen to these sample tracks from Puzzle Piece Music's library. All songs are available in Full, :60, and :30 lengths as well as Piano-Only versions. All files are 24-bit, 48 kHz, stereo
Clients
Some great campaigns licensed Puzzle Piece Music tracks for theirs spots during recent election cycles. Check them out here!